New Zealand's Alpine Spa Village
Surrounded by mountains, crisp alpine air, and a laid-back atmosphere, Hanmer Springs is a destination like no other.
Home of Hanmer Springs Thermal Pools & Spa, the village has a range of businesses offering body and beauty treatments. The village is also becoming known as a popular shopping spot with a number of boutiques offering goods you won't find anywhere else.
With more than 50 kilometres of walking and biking tracks there is plenty to do - even the adventure activities that NZ is famous for, including bungy jumping and jetboating! Best of all there are plenty of places to eat, drink and stay. You won't find it hard to enjoy the comforts of home. What you will find hard is leaving.
Info: Click or tap over each circle for more information.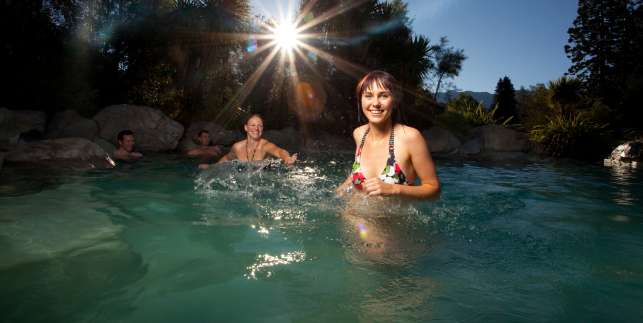 Hanmer Springs
New Zealand's alpine spa village is a haven of both relaxation and adventure. For more than a century visitors have sought the rejuvenating tonic of this beautiful town.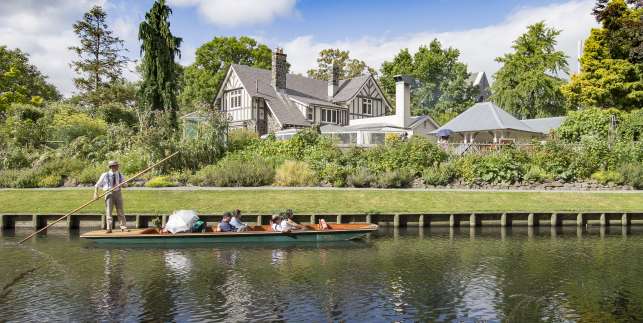 Christchurch
Christchurch is a vibrant, energetic city where urban regeneration and creativity thrive. Picture amazing street art, innovative projects, a booming hospitality scene and state-of-the-art architecture that is changing the way the city looks, feels and functions.
Christchurch Airport
The primary gateway to the South Island, Christchurch Airport has an award-winning terminal which attracts more than 6.5 million passengers a year, connecting Christchurch with the rest of the world. There's plenty of places to eat, shop and relax while you await flights.
Christchurch Airport
Greymouth
Greymouth is a town with a history of jade hunting, gold mining and dramatic river floods.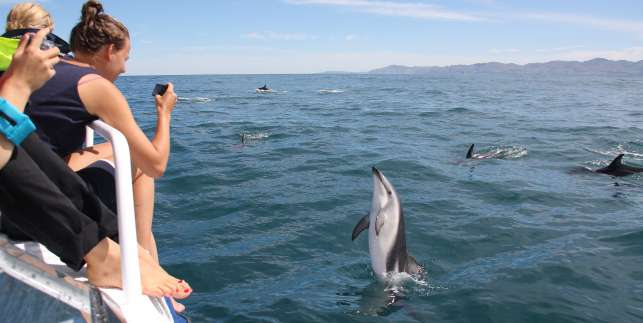 Kaikōura
This is a place like nowhere else in the world - where mountains spectacularly meet the sea. Magnificent wildlife is plentiful and exciting adventures and fascinating history await you. This is New Zealand's eco-tourism capital and under three hours' drive from Christchurch.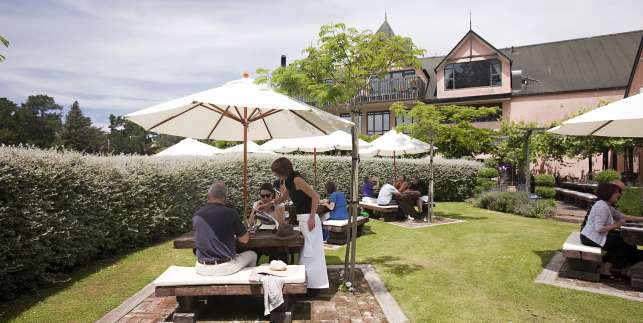 Waipara Valley
The North Canterbury wine region is an Aladdin's cave of geologically rich areas brimming with limestone, moa bones and fossils. Award-winning wineries, stunning scenic walkways and delicacy-producing farms are all here.